About DOE's Data Foundry
Data Foundry is a collaborative data management tool developed by the U.S. Department of Energy (DOE) for use by DOE, national labs, and private industry partners. It was developed by the National Renewable Energy Laboratory (NREL) to enable multi-institutional collaboration and provide consistent and convenient access to project data and assets.
Access to data stored in a Data Foundry project is controlled by the OpenEI authentication system, which allows users to login through an OpenEI or Google account. Each user is then assigned an access level to one or more spaces. Each space is completely separate from the others, so users from one space cannot see projects from another. Individual user rights control who can make edits within a space, with varying degrees of functionality.
Project Access Levels
View
Contribute
Collaborate
Manage
View projects and resources
Team Access Levels
Data Foundry is powered by OpenEI, an energy information portal sponsored by the U.S. Department of Energy and developed by the National Renewable Energy Laboratory in support of the Open Government Initiative to make energy data transparent, participatory, and collaborative.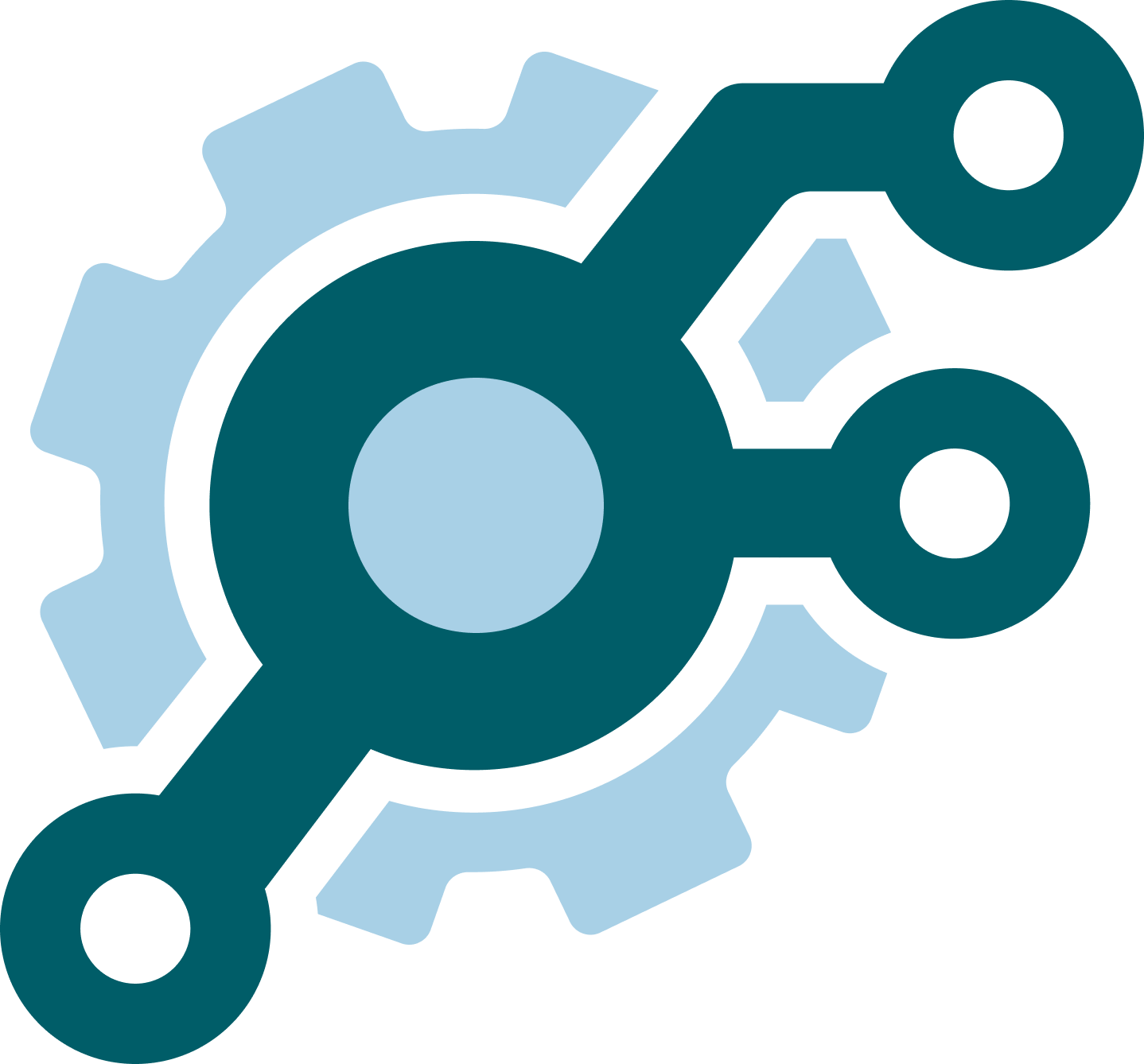 Data Foundry
U.S. DEPARTMENT OF ENERGY
Helpful Information
If you have questions about asset submission or collaboration processes, please contact Data Foundry Help.
Goals of the Data Foundry
Intuitive upload, user access management, and collaboration processes
Convenient user access to project data and assets
Effective safeguards to secure data, including proprietary and business sensitive information
Integration with public data portals for easy dissemination of public information